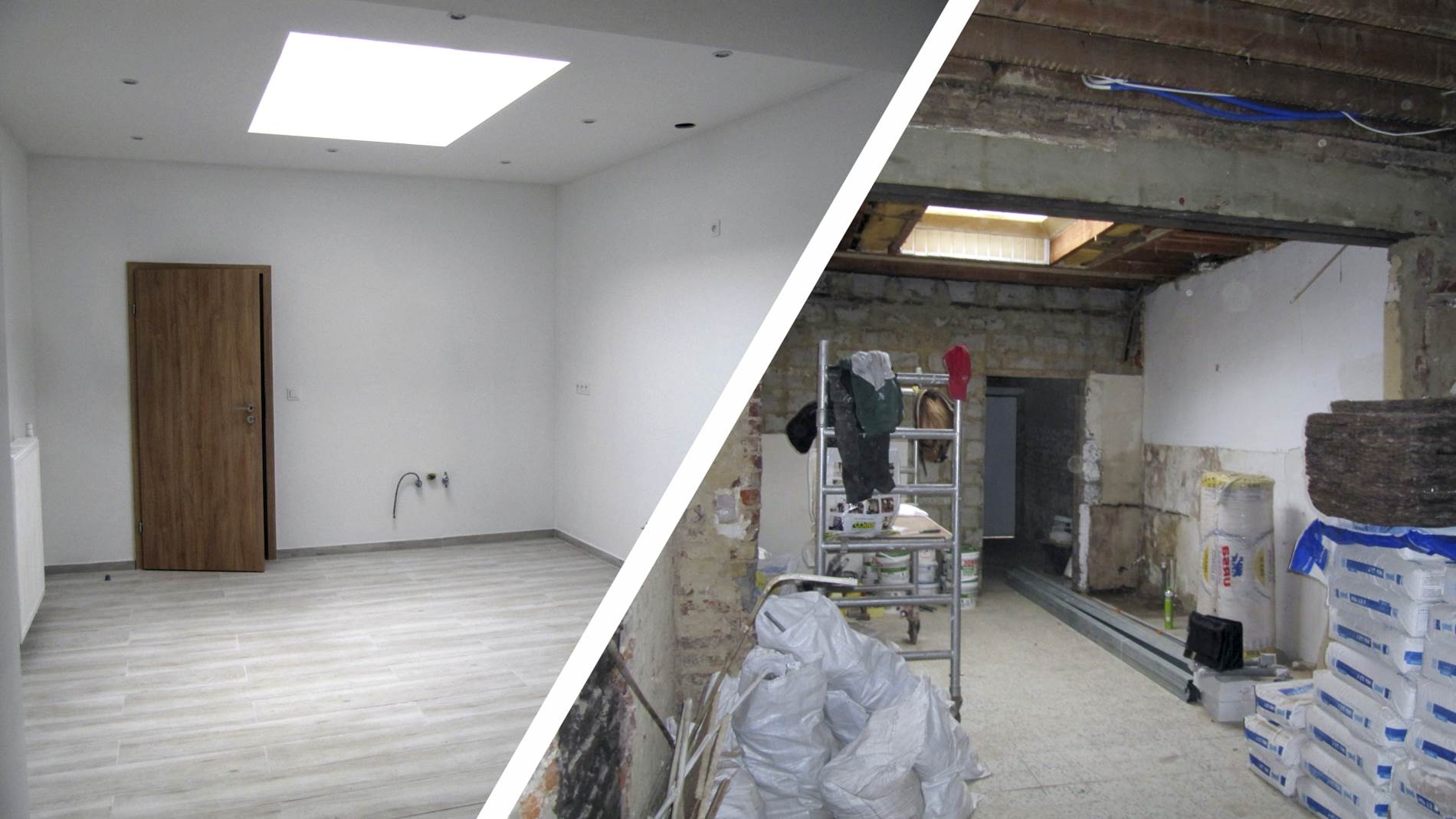 1slider
Construction of houses from A to Z
5slider
Renovation and finishing works
6slider
Renovation and finishing works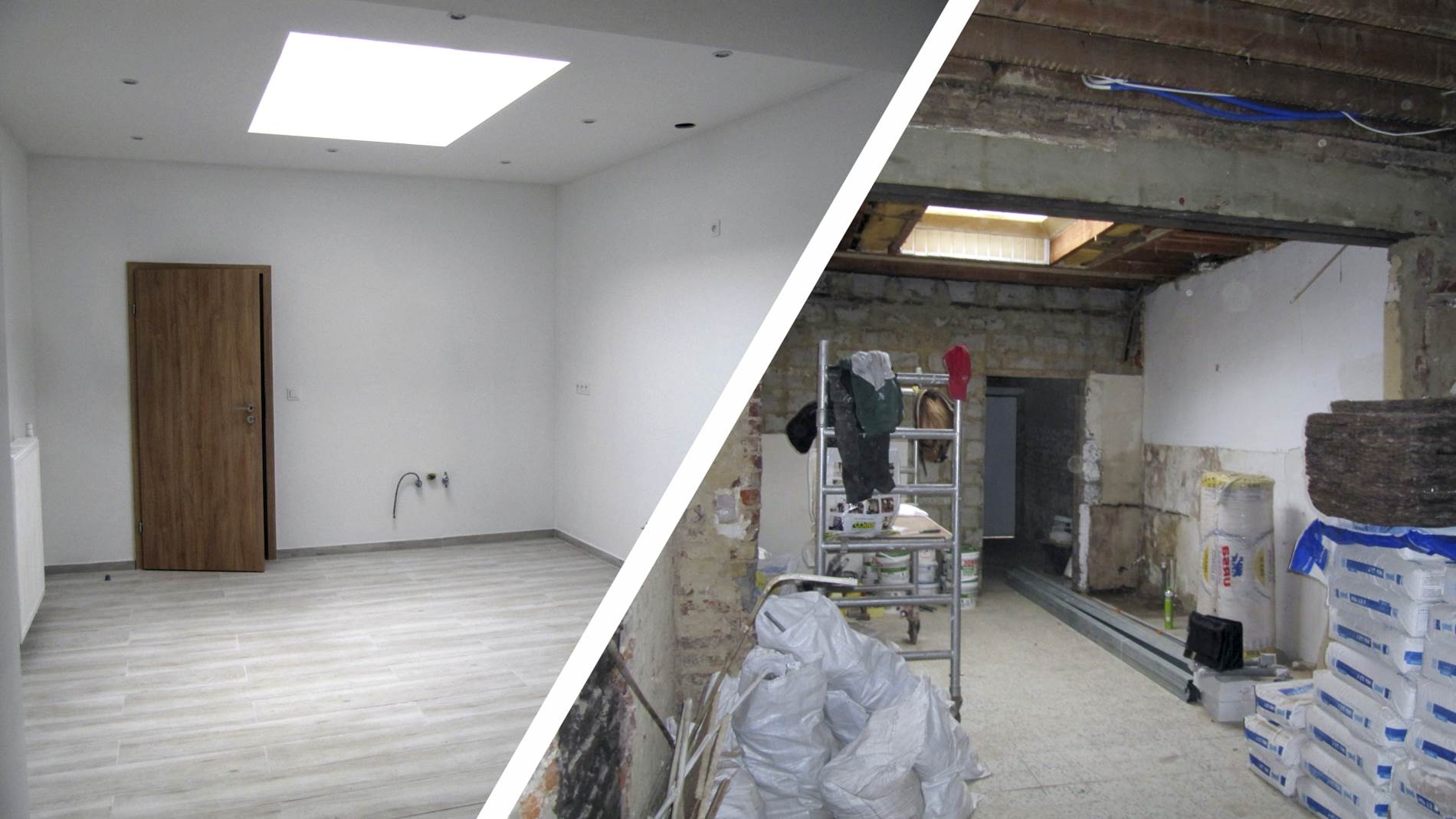 1slider
Construction of houses from A to Z
5slider
Renovation and finishing works
6slider
Renovation and finishing works
Our company ZIBI SRL was founded in 2003 in Belgium and has not stopped growing ever since! We are a construction company based in Brussels. We offer a wide range of renovation and decoration services. We take your project from concept to completion. We have a team of experts with solid professional experience!
To better meet the needs of our customers, we operate in different business areas:
Top-quality products, including:
We invite you to have a look at our offer!
We specialise mainly in fashioning objects of all kinds of metals, particularly iron, wrought iron, stainless steel and aluminium. We make small and large custom metal objects, such as gates, balustrades, garden furniture, pergolas, lamps, stairs, window bars, decorative elements, etc. To increase your satisfaction, we remain at your disposal and are open to any suggestions you may have throughout the entire project. We do our best to supply you with the highest quality products with an excellent finish and in line with your preferences. Your satisfaction is crucial to us!
Although we mainly make custom and bespoke products, our catalogues offer over 14,000 ready-made designs! Excellent precision and solid professional experience in the field of construction, as well as the highest quality of our services, have made our company a pioneer in the Belgian market. Our services have been appreciated by many renowned companies in Europe and even in Africa!
We have an interdisciplinary team made up of specialists in construction as well as in creating bespoke objects of exquisite materials. We are available and completely attentive to your needs! Not only do we provide excellent advice backed by many years of experience, but we also guarantee lasting quality and a high level of service while maintaining all safety measures. We cooperate with Polish companies in the steel and iron industry, from which we source the highest quality materials!